Estonia's leading information enterprises adopt a new name
December 28, 2012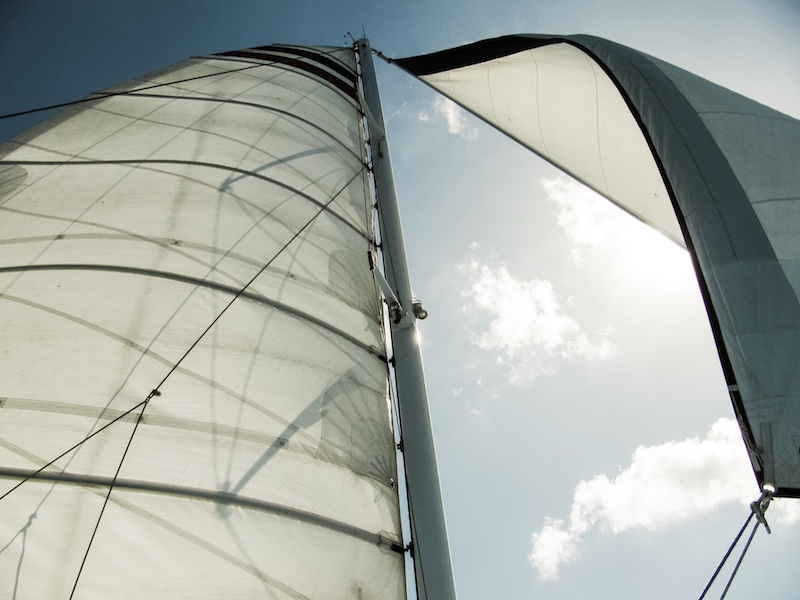 Starting from the next year, AS Ekspress Hotline, AS Telemedia and AS Teabeliin will consolidate under the name of FCR Media AS, as part of the merger agreement.

According to managing director of FCR Media AS Niels Winkel, FCR Media AS will be representing FCR Media, the international group, on the Estonian market, but the consolidation under the same name will change nothing for the customers. "All contracts that we have signed with our cooperation partners and customers and the rights and obligations stated in these contracts will remain in force," confirmed Winkel and added that the merger was not going to change the company's structure, personnel or work organization.
FCR Media is a group of information and advertising service providers in Estonia and elsewhere in Europe: Latvia, Lithuania, Czech Republic, Slovakia and Ireland. According to Winkel, in line with the group strategy, the future plans of FCR Media AS in Estonia are focused on offering integrated solutions for small and medium-sized enterprises. "The main objective of FCR Media AS is make enterprises more visible and accessible for customers who are looking for information and make real decisions," said Winkel. "For customers, we will be offering even more modern and efficient search functions."
FCR Media is one of the leading local search companies in Europe that includes providers of information and advertising services in Estonia, Latvia, Lithuania, Ireland, Russia, Czech Republic and Slovakia. The group's annual revenues are EUR 50 Million and it employs close to 1.000 employees. The product range of FCR Media includes web, mobile and print marketing and advertising solutions targeted at small and medium-sized enterprises. In Estonia the group is represented by FCR Media AS, which represents brands like 1182, 1188, ee.ee, EkspressKontakt, Ärikataloog, Delovoi Spravotsnik, Export Directory, Travel Estonia and Outdoor. Among others, FCR Media AS offers a sale service also for the Delfi search engine and is the only official Premium Partner of Google Adwords in Estonia.