FCR Media wins Big at Google PSP Awards in Paris
November 18, 2013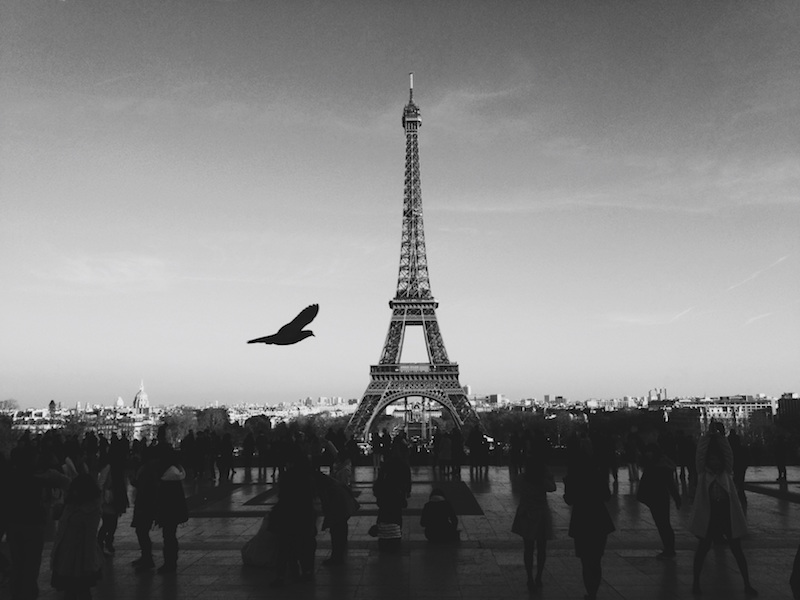 Two FCR Media Companies, FCR Media Baltics and ClearSense (Sweden), win awards at the Annual Google Premier SMB Partner meeting in Paris.

It is with pride and pleasure that we announce that ClearSense (Sweden) and FCR Media Baltics took home awards for "Fastest Growing New Partner" and "Best Quality" at the Annual Google PSP Awards in Paris on November 14th. Both companies were also nominated for awards in the "Mobile Champion" (ClearSense) and Best Customer Service" (FCR Media Baltics).
The Google competition involved 65 companies from 24 countries across Europe, the Middle East and Africa and every Premier SMB Partner is eligible for a nomination. There are six award categories and in every category only three companies are nominated.
FCR Media was a big winner with nominations in 4 of the 6 categories and wins in two. This is the first win for ClearSense (Sweden) but FCR Media Baltics has now won the "Best Quality Award" four years in a row.
"This strong showing in the Google Awards proves that we have the right products and approach that can deliver results to our advertisers. We see Google AdWords as a key tool in our efforts to help Small and Medium sized businesses get customers from their online marketing activities", said Jon Martinsen, CEO FCR Media OU